Localversity®

Learn local lore, Local brand promotion

<![if !supportLineBreakNewLine]>
<![endif]>
Localversity® helps both residents and visitors learn more about an area.
Localversity is a platform to share experiences -- locally & around the world.
We each must deal with fundamental questions, including Why Live Where?
Localversity helps. Each member locality is essentially a local brand.
Via our five iconic courses we explore & reveal each local environment.
Find why each locality is special from viewpoints of nature, economy, history, foods, etc.
<![if !vml]>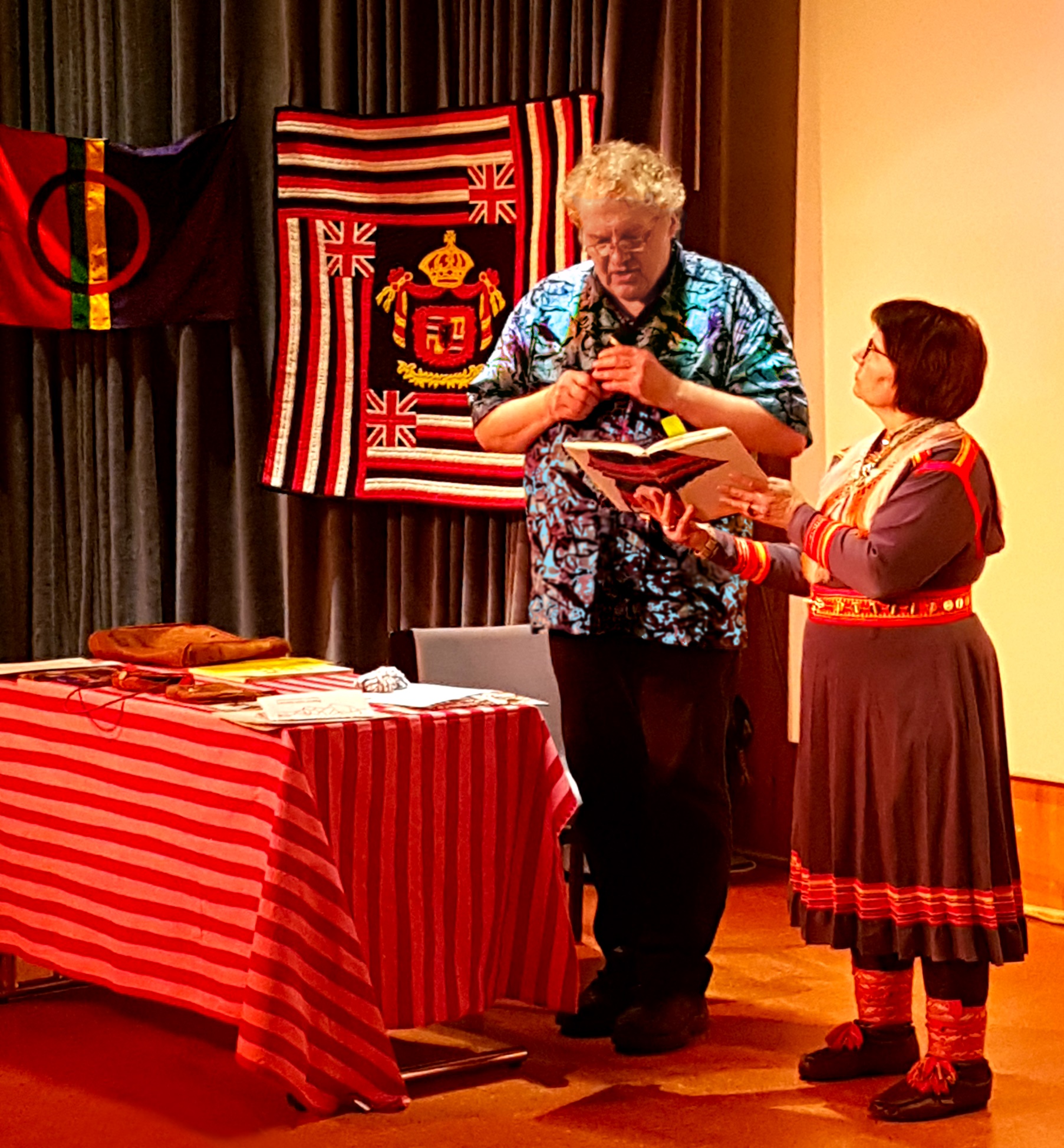 <![endif]>
Our Local Charm course introduces the others (with wide accessibility online).
Five courses, individually-tailored to each unique locality.
For example, analyzing & promoting Winthrop Massachusetts, USA:
<![if !vml]>
<![endif]>
or to understand Stockholm, Sweden:
<![if !vml]>
<![endif]>
Experience More with Localversity when visiting anywhere new.
Recent migrants & old-time residents:
  •  Have Fun discovering little-known dimensions of your home territory
  •  Have Fun meeting your neighbors & curious visitors from elsewhere
Do you really know your hometown?  Open Your Hood!
 -- Local Charm: Place Appeal
 -- Local History
 -- Local Ecology
 -- Local Economic Geography
 -- Locavore Cuisine
Streetwise local? Enroll in one or more of our teaching faculties:
 -- Artistry Faculty
 -- History Faculty
 -- Ecology Faculty
 -- Economic Geography Faculty
 -- Professeurs de Cuisine
We offer teacher validation training, often individually-designed.
All Localversity faculty complete our Understanding Well-Being program,
 clarifying Localversity's key policies of well-being, hospitality & mutual respect.
Celebrate Diversity: All kinds of people are needed to build a strong community.
We are a catalyst for local people & resources. We're employer-friendly, while also ecologically aware. We recognize need of local jobs and a wholesome environment. We work closely with local school systems to create local-focused study units, and help school teachers deliver meaningful curriculum. We support artisans & local creativity, and deliberately avoid micro-management. Local grass-roots networks generate fun & discoveries. We've interest in the present-day, the recent past, the long-forgotten, and the prehistoric, while firmly facing future opportunities. Localversity students grow to understand important dimensions of their hometown's economic geography, and the competitiveness of places they visit... while continuously having fun. Learn Synergy, where  1 + 1 = 3
We work effectively with both existing operations & new ventures.
Experience new vigor & more opportunities by building Local Place Appeal.
| | |
| --- | --- |
| We Beg YOU: | <![if !vml]><![endif]> |
<![if !vml]>
<![endif]>
Join us !
Meet new friends, Enjoy local fun
Dr. Bruce Henry Lambert
Professor & Localversity Development Director
bruce@localversity.com